Click
Click is a three day conference about understanding how relationship evolve between people, through knowing nature, human behaviors, chemistry, and all the myths behind relationships. BACKGROUND Cyberspace offers people an efficient way in building social relationships. By opening up a new world of choice, we have become aware that there could always been someone better just a click away. Researchers found in 2012 that online dating has become the second most popular form of matchmaking in the U.S. Thanks to the growing online dating websites, one in four of Americans said they met their long-term partner online. From researcher's viewpoint, developing a relationship itself is a fascinating process and one worthy of psychological study. Once the relationship is underway, how do people express themselves especially given the limited experiential dimension of a text-only style of communicating? The fact people may be keeping a permanent record of much or all of their cyberspace relationships offers a unique opportunity for research into how those relationships evolve.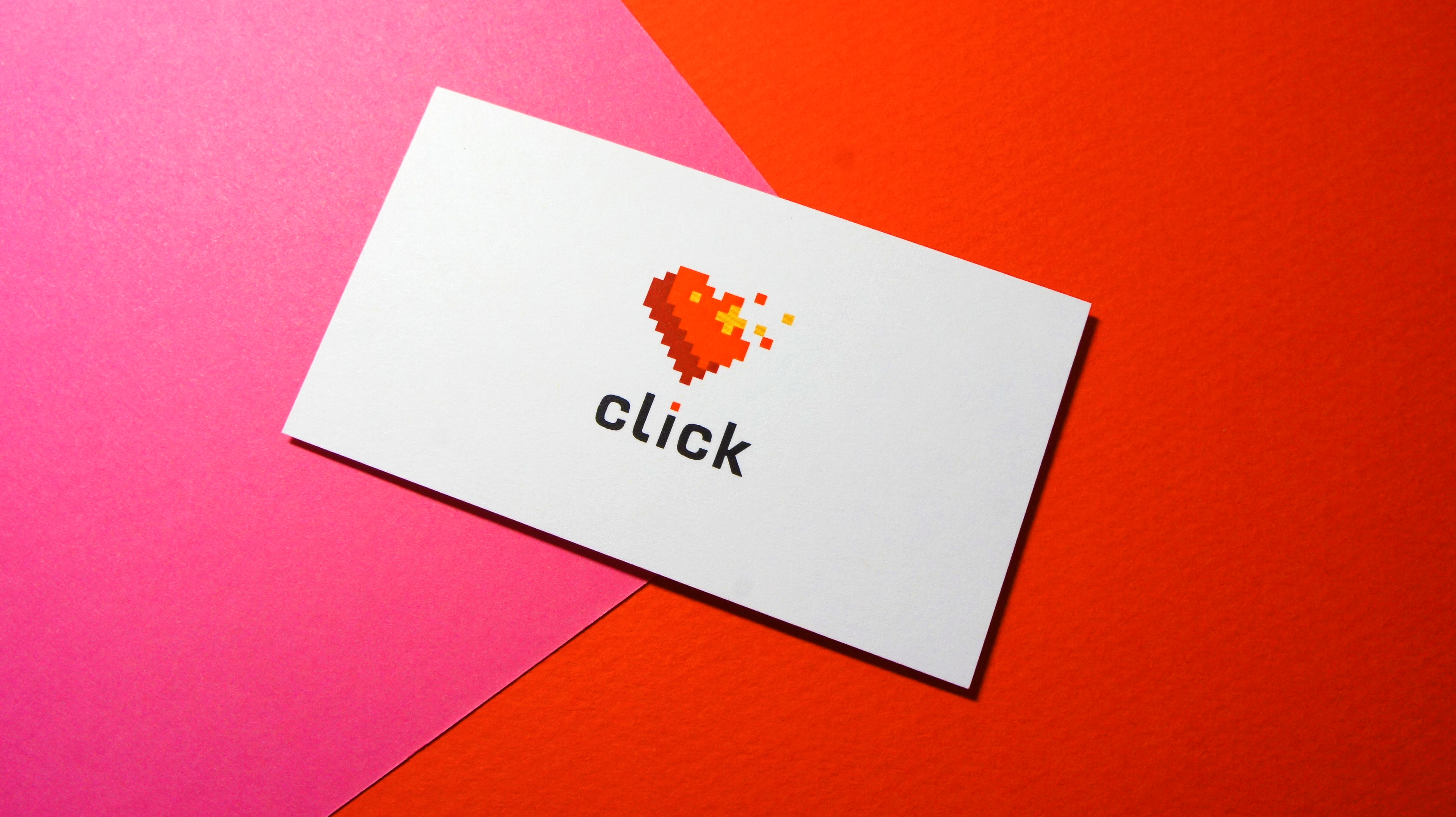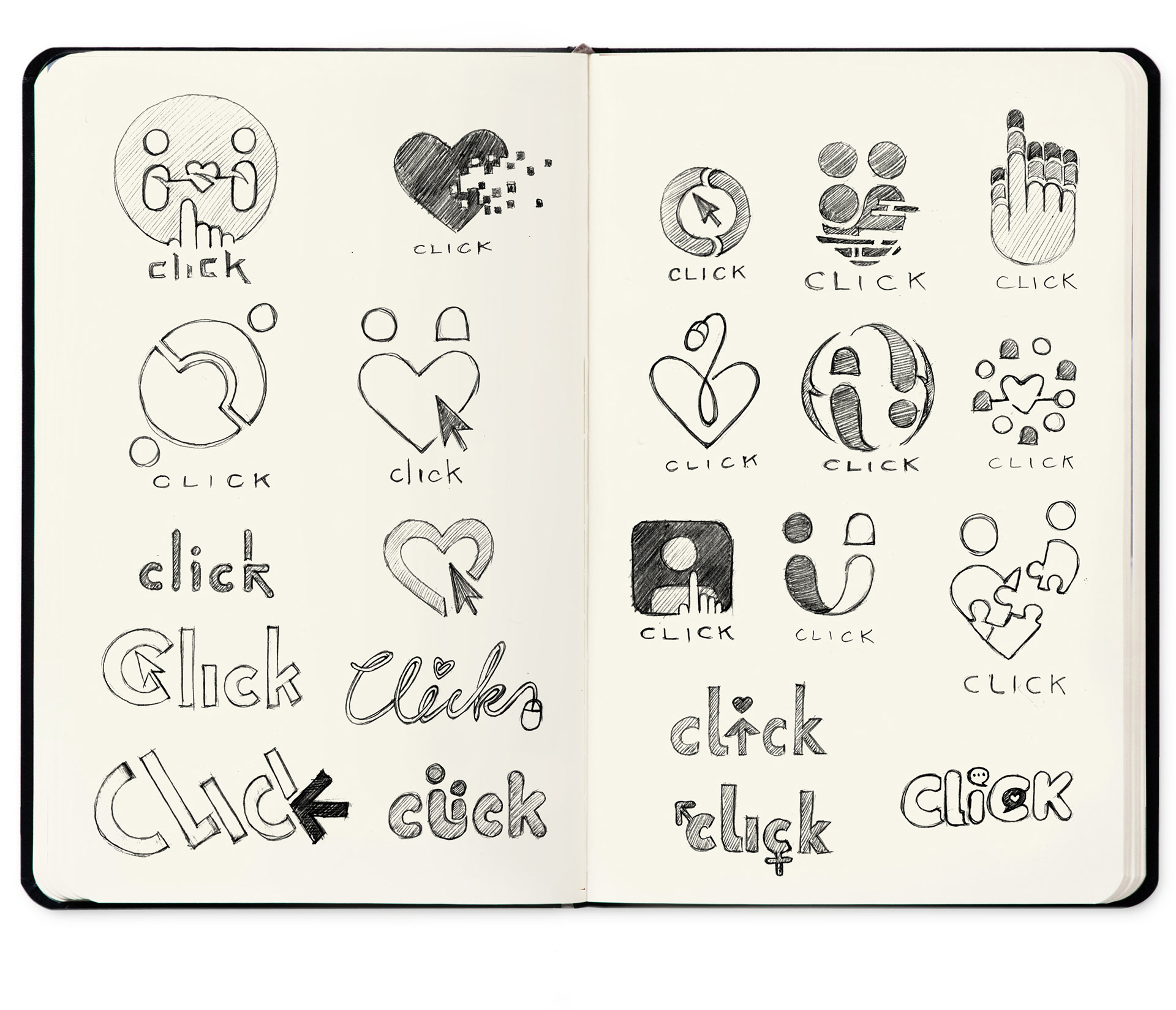 In the process of logo sketching, I designed different types of them to achieve what I have in mind.
I started with different kinds of directions but at the end pixelated heart was the best solution for this conference.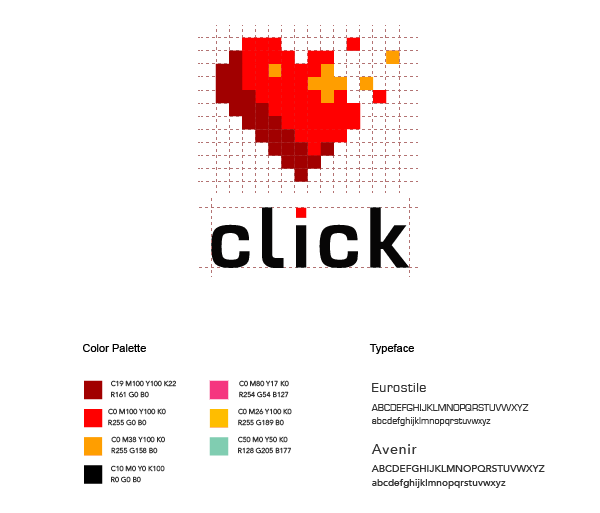 I created a typographic system composed of diverse parts that relate to each other and to the whole through visual "pathways" which merge in the context of the typographic grid, a flexible and organizational structure.